RenovationFind.com protects homeowners from "bad contractors." RenovationFind.com is a free online directory of contractors, renovation companies and suppliers that have been rigorously vetted and are continually monitored for financial and legal clearance. RenovationFind Certified companies share in our vision to change the industry and restore consumers' trust. RenovationFind.com eliminates the stress of renovating by providing consumers with listings of home renovation companies they can trust. Learn more at RenovationFind.com.
---
We have proudly served Edmonton for over a decade, and we're serious about our commitment to our customers, our drive to help the community and our dedication to all things Lexus.

Whether you're considering buying or leasing a new car, need service for the one you already own or simply want to explore our state-of-the-art facility and all it has to offer, Lexus of Edmonton is here for you.
---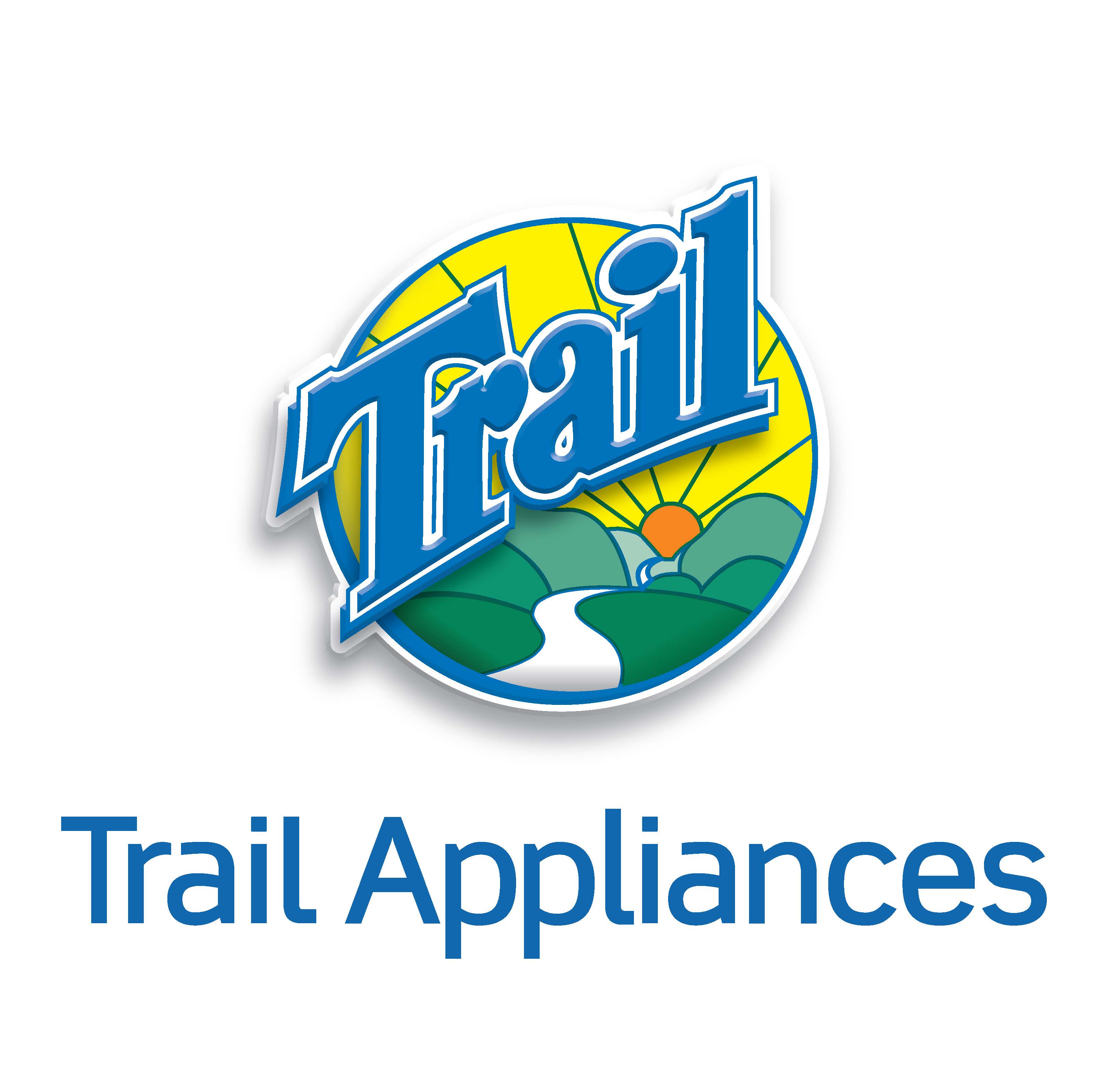 Trail Appliances offers over 50 brands from North America, Europe and Asia to suit any budget and lifestyle. We also carry a large selection of specialty product categories including water purification. Being a local family-owned & operated company allows us to have thousands of products in-stock for immediate pick-up or delivery.
---

Cloverdale Paint is celebrating it's 85th Anniversary! Ever since the company was founded in 1933, Cloverdale Paint has had a special relationship with its customers. That relationship was built on a commitment to exceptional quality and superior customer service. From humble beginnings on a farm near Cloverdale, BC, we've grown into one of North America's largest regional paint and coatings manufacturers. With over 66 corporate stores and independent authorized dealers across western Canada, Cloverdale Paint serves the needs of all customers looking for exceptional quality and service. From Home Owners through Professional Painting Contractors and Industrial Applicators, Cloverdale Paint has all the paints, stains and coatings - along with friendly and professional advice - to satisfy the most challenging painting projects.
---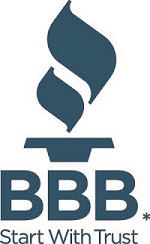 BBB has been helping consumers and businesses for over 100 years. Dedicated to protecting and educating consumers, supporting entrepreneurs and bringing together communities in an ever-evolving marketplace, our mission is to be the leaders in advancing marketplace Trust. BBB provides consumers transparent and objective information on businesses in their community to make informed purchasing decisions.
---

---

---

---

Sleep Country Sleep Country is Canada's leading omnichannel specialty sleep retailer with over 293 locations and growing. We are dedicated to awakening Canadians to the power of sleep, enabling healthier and happier lives. With over 25 years of sleep expertise, our Sleep Experts have helped millions of Canadian's get better sleep by listening to their needs, and matching them to their personalized sleep solutions. We have everything you need for the ultimate sleep including the largest assortment of brand name mattresses, premium pillows, cozy duvets, adjustable lifestyle beds, luxury sheets, and so much more.
sleepcountry.ca | @SleepCountryCan
---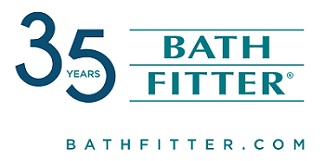 Bath Fitter manufactures premium quality acrylic baths and seamless wall systems that are installed right over the old bath and wall. There is no demolition and installation can be done in as little as one day. Bathtubs, showers, tub-to-shower conversions, including easy access units, are available for installation. You can trust Bath Fitter, the proven leader in bathroom renovation since 1984!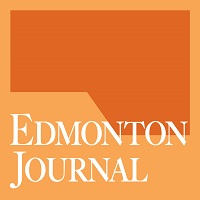 ---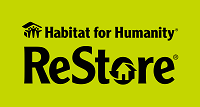 Help support Habitat for Humanity Edmonton by donating $3 to them when you purchase your ticket for the Edmonton Home + Garden Show. ReStore is Habitat for Humanity Edmonton's social enterprise that accepts donations of new and gently-used building supplies and home improvement items. The items are sold to the general public at a discounted rate and the proceeds are used to fund Habitat Edmonton's fundraising administration costs so that every dollar donated to Habitat goes towards building homes and serving families. hfh.org/restore/
---

Evolve Landscapes Inc. is an innovative landscape design+build company, specializing in modern, traditional and contemporary residential landscape designs.
What began with one crew and a pick up truck has since grown into three crews who strive for perfection in building beautiful landscapes. Owner Brad Wyness has kept Evolve Landscapes small in order for the crews to be managed efficiently under EL's leadership program and design vision. Here at Evolve, we use no middle men or subcontractors. All our own irrigation, electrical, carpentry and of course all landscape related work are done in house. We also strive to stay on the forefront of design and are constantly evolving to create ideas and concepts that clients will love.
https://www.instagram.com/evolvelandscapes/
https://www.facebook.com/evolveland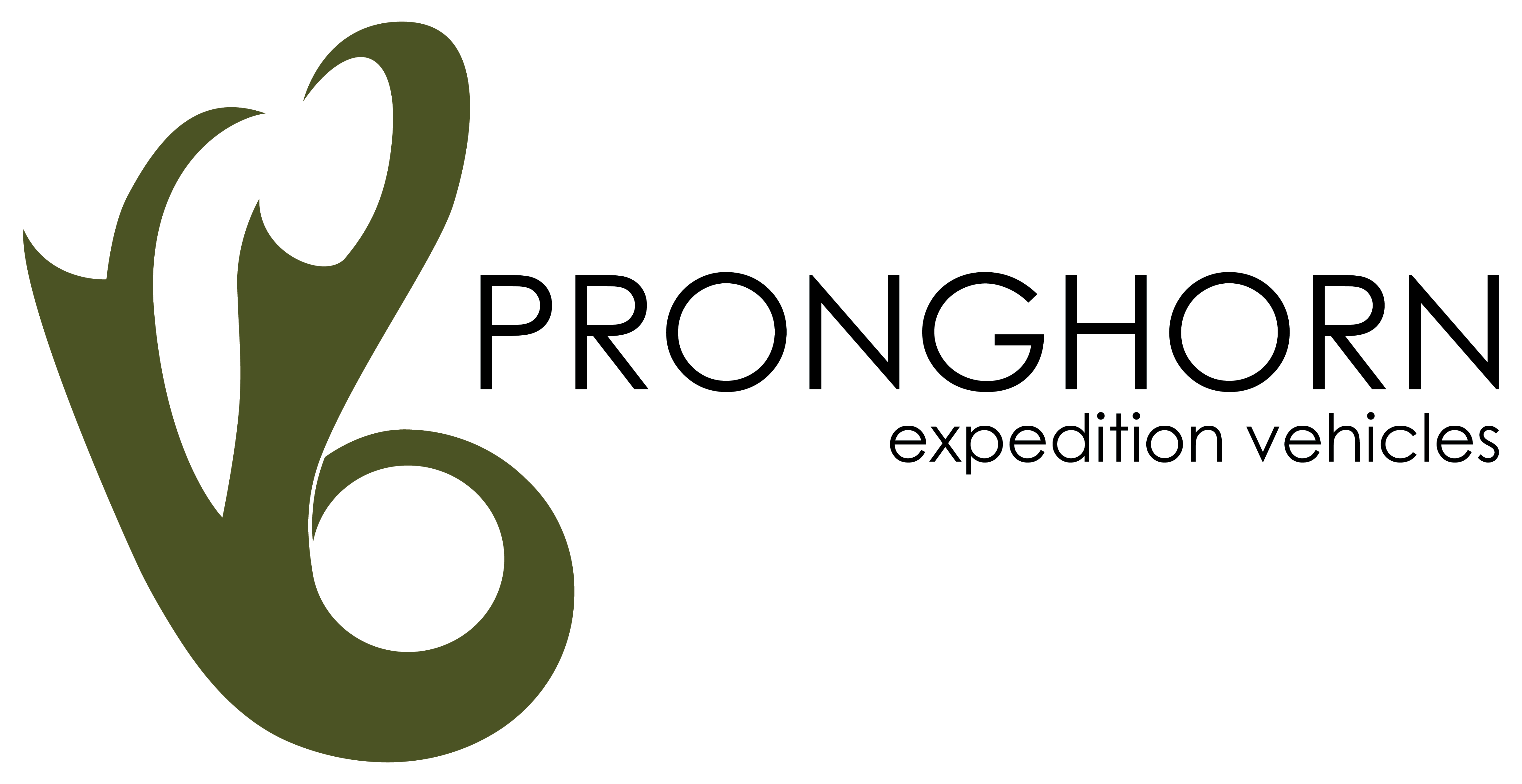 At Pronghorn EV, we design, build, and customize rugged, four-season campers for adventurers who want a portable yet comfortable home while exploring the great outdoors.
To deliver a high-performance shell with superior durability, thermal, and airtightness properties, we want to work with you to craft and build your camper to your needs.

Pronghorn EV's is owned and operated by two like-minded partners whose shared love of traveling and the outdoors led them to designing and building custom campers and expedition vehicles. With their drive and can-do attitude, Andrea and Dallas bring a hands-on approach to planning and building projects from concept to completion.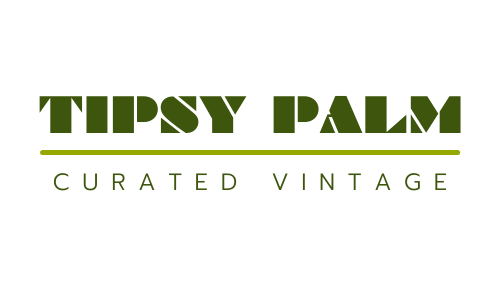 As an interior designer, decorator and stylist, I have a passion for unique pieces that tell a story both through home decor & fashion. I love the story behind vintage treasures and the interest they bring to your own personal style. I also love mimosas in Palm Springs and so with that Tipsy Palm was born!
Our Curated Vintage & Preloved collections are filled with unique and distinctive objects, that support circular fashion & home decor, pieces that bring you happiness and have people asking 'where did you get that?!?!'
Find us online at www.tipsypalm.com or on Instagram @tipsypalm

Rylea Coyote is a local independent vintage and preloved (re)seller & stylist seeking to extend the life of secondhand wares while promoting (gender, body, $$, etc) inclusivity and safe spaces through in-person, one-on-one and IG-based events. Rylea Coyote is also the co-founder and co-host of Monday Night Market YEG, is a collaborator of Las Vintage, and has been published as an editorial stylist including a recent cover of Edify!

The REALTORS® Association of Edmonton (RAE) represents more than 3,500 real estate professionals serving the Greater Edmonton area. The Association takes prides in the role it plays in making a difference in the communities RAE members live and work within. Whether you're buying or selling, REALTORS® are here to help you navigate every step of the process with confidence and peace of mind.
---

OFFICIAL PAINTER - CERTAPRO PAINTERS® OF EDMONTON
At CertaPro Painters® of Edmonton, our promise has always been that of Certainty - reassuring you, our customers, of our quality and expertise. We offer Commercial & Residential Painting as well as on-site and remote estimates We look forward to providing you with the best customer experience possible while ensuring the health and safety of our community.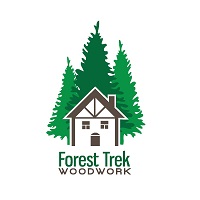 Our story starts with a young man named Mark who dreamed of building a simple rustic cabin in the woods. He found the perfect remote spot, started building and just kept going! He would build various woodwork projects on weekends to help fund the project. Then, as more and more people noticed his talent, attention to detail and craftsmanship, custom requests started to pour in. Mark began offering new products and incorporated a company. He named it Forest Trek, to capture his love for nature and the long journey it had taken him to get here.
We offer prairie farm furniture, micro cabins, saunas, and outdoor woodwork. Our products are designed to fit any lifestyle while remaining affordable.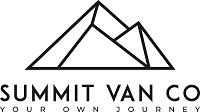 We are a small group of passionate van people who are inspired to leave our mark in the van community.
Summit Van Co was established through friendship, grown through collaboration, and we have been designing, testing and improving our own products for the last 5 years. Using the best materials available, coupled with current best standards of practice. Summit Van Co produces a product that not only we are proud to use, but we are proud to have others use them as well. With over 30 Summit Van Co racks currently on vans throughout North America we are excited to continue helping individuals, couples and families get out to explore and adventure.
Social Media

https://www.instagram.com/summitvanco/
Email- summitvanco@gmail.com

Since 2017, Lawless VIntage has been bringing our circular vintage clothing obsession to Edmonton and beyond via popups, online markets, styling and collabs. Inspired by the western roots of our hometown prairie province, we love to continue the story with every hand-wrangled piece we source. With a focus on local, Lawless Vintage frequently collaborates with Edmonton's creative community of photographers, filmmakers, magazines, stylists, make-up artists, models and mavens to make vintage clothing accessible and desirable. We value the environmental impact of sourcing preloved clothing, while cherishing the history each piece carries in its threads.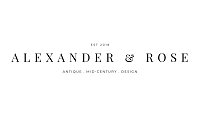 Alexander & Rose is a local Antique, Mid-Century and Design business here in Edmonton. While founded in 2018 the passion for Estate Treasures, the Mid-Century design era, and all things Vintage from days gone by, began long before.Our days are spent curating the most unique and interesting collections of furnishings, lighting, housewares, decor, art and fashions from decades past to incorporate into contemporary design and everyday life today!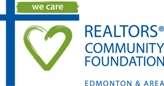 The REALTORS® Community Foundation (RCF) brings REALTORS® together to move communities forward. The Foundation unites fellow agents as donors, volunteers, and community builders to amplify their impact. Over $4.7 million has been granted to local charities through the Foundation over the last 35 years, making it clear that REALTORS® have the greatest impact when they come together.

---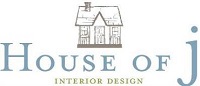 When your barbies have the most stunning interiors; when you redesign your bedroom as a teenager and your mom insists on bringing in everyone to see it; when you help all your friends design their first apartments and homes; when you feel completely moved by the design of spaces and it fills your soul. ….. The path is set!
My name is Jennifer Woch and this has loosely been my journey! I have loved everything design since I was very young and have continued, over the years, to develop my skills and repertoire! I'm born and raised in Edmonton, but have definitely been influenced by my travels which included living in London, England.

I began in design in 1999, started my first design business in 2002 and created House of J Interior Design in 2013. Over the years I have thoroughly enjoyed creating spaces for client's that reflect their needs, wants and dreams! From home renovations to local restaurant interiors and more, I've been fortunate to really dive into all things interiors and I truly love it all.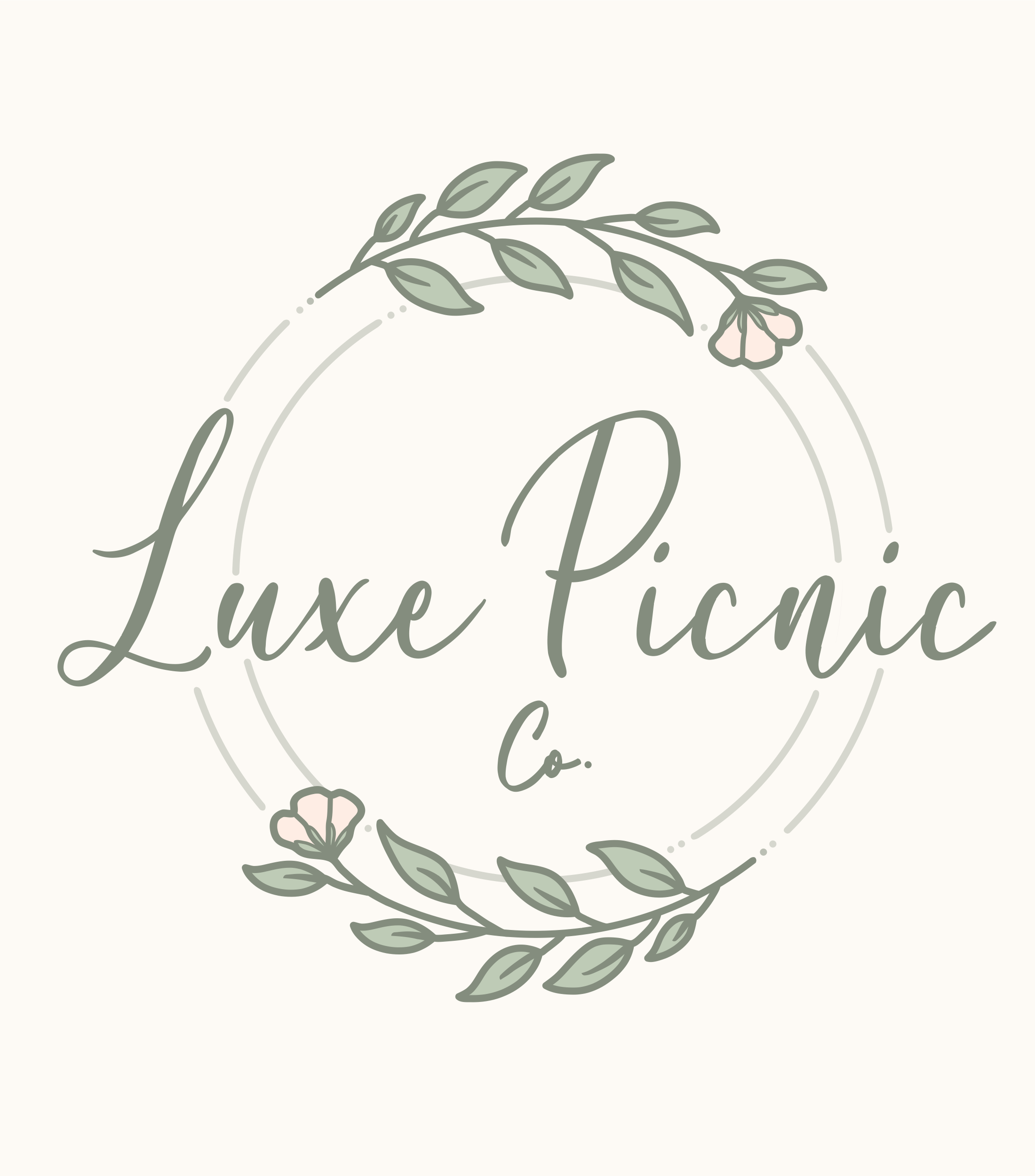 Luxe Picnic Co. is a unique luxury picnic experience in Edmonton started in May 2021. We have a passion for getting outside and making memories with loved ones and wanted to create a lavish outdoor dining experience for others to enjoy in our beautiful city. We have been lucky to host picnics both in the scenic river valley and in peoples backyards. Now for the winter season we are also offering to setup right inside your home!
The way it works is we come to a location of our clients choosing (or our recommendation), provide a luxury setup, premium charcuterie and non alcoholic sparkling beverages.
Life changed during the pandemic. We saw how people's lives were affected without travel and restaurants. We wanted to do something to lift people's spirits while still respecting the restrictions so we launched our outdoor dining experience beginning with families and household groups and have expanded as restrictions have eased. I am an event planner, who used to work in luxury hotels. I was going to launch a wedding planning company last year, and decided to turn the business into luxury picnics as it was a way people could celebrate and be outdoors. I decided to do something unique. I had seen luxury picnics start to pop up on social media from event planners in California and Texas and thought it would be the perfect idea to bring them here to Edmonton.
Sarah Sajoo-Jivraj brings a wealth of knowledge and experience in hospitality. She holds a Certificate in wedding planning and coordination from the WPIC Institute, a Bachelor's degree in hospitality management, and over a decade of experience working in luxury hotels. She has worked in event planning and management at some of Vancouver's top hotels; the Fairmont Hotel Vancouver, the Fairmont Vancouver Airport, the Fairmont Waterfront Hotel, and the Westin Bayshore. She has diverse experience in planning, implementation and oversight of events, of up to 1500 guests. She puts a strong focus on detail, and this has been showcased in her own wedding which was featured in Wedluxe magazine. Her main focus will always be to exceed expectations of her clients and create an unforgettable experience.
Thank you to our sponsors & partners