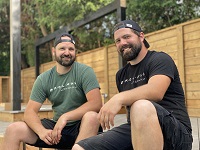 The Trail Home + Garden Stage Presented by The Edmonton Journal designed by Turquoise Chair
We're springing into the new season and we're celebrating with the ultimate garden party! The Home + Garden stage will host some of North America's top designers, outdoor experts and chefs that will help inspire and transform your life-- whether you're designing your dream home or cooking up your cravings! Join a roster full of industry pros, who are ready to help you spruce up your spaces. It's time to get the advice you need to start and finish your next home improvement project.
Sponsored By: Presented By: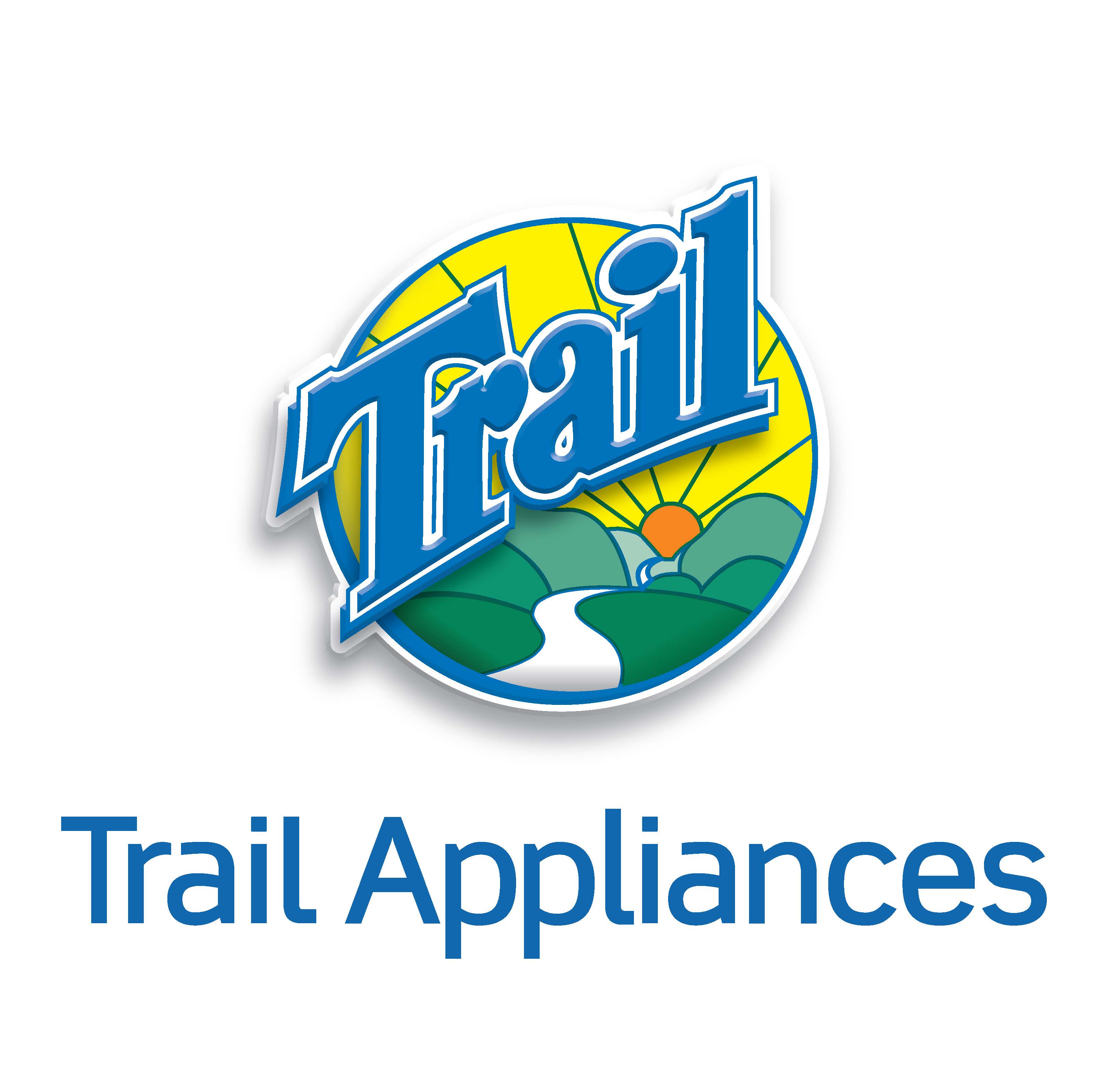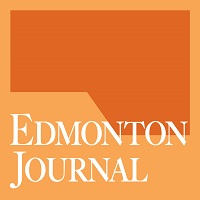 Designed By: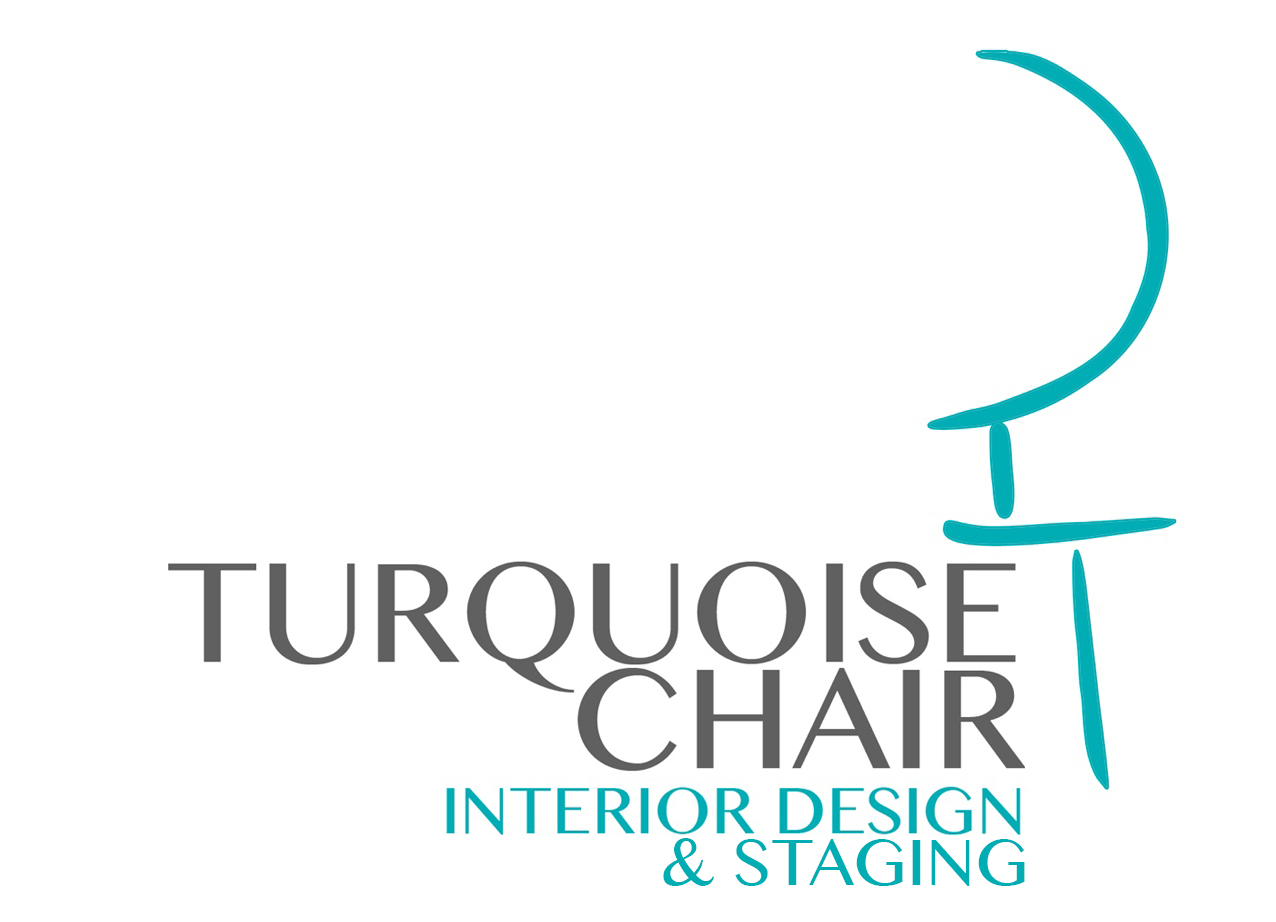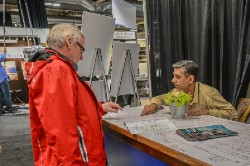 The Help Desk, sponsored by the BBB
Is your backsplash from a throwback in time? Is it finally time to replace your carpet with new flooring? Look no further than the BBB Help Desk. Help avoid a DIY disaster with tips and trade secrets from a slew of experts to help start and finish your new home improvement project the right way. Located in Hall C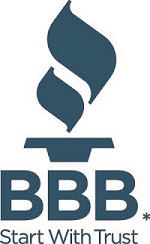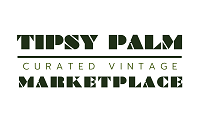 Tipsy Palm Curated Vintage Marketplace
We invite you to step into the glitz and glamour of yesteryear. The Tipsy Palm Curated Vintage Marketplace is a love letter to unforgettable fashion, divine decor, and eccentric aesthetics.
An eclectic collection of distinctive found design objects and fashion items, pieces that bring you joy and have people asking 'where did you get that'!!
Prepare to fall in love!
Featuring Vintage & Preloved clothing, accessories & home goods curated by: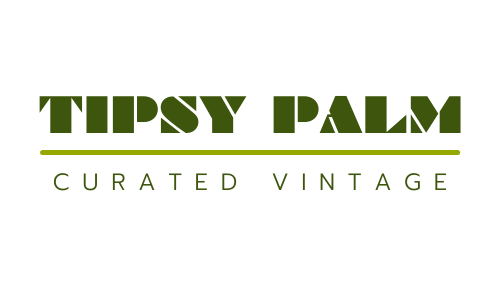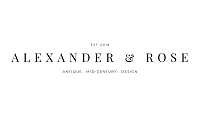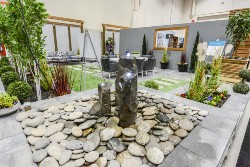 Backyard Wars 2022
Backyard Wars Competition The white picket fences are coming down! The "steaks" are higher in this friendly neighbourhood competition: Backyard Wars. Three local landscapers will be using their design genius to battle it out for a $1000 cash prize or free booth space at the 2023 Home + Garden Show! You can help sway the judges, vote for your favourite landscape design to help crown the best backyard space at the fifth annual Backyard Wars. After all...a little competition never hurt! Located in Hall F
Participants include: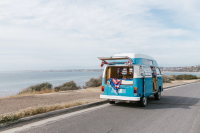 VanLife
It's not just your next outdoor adventure, it's your entire life on wheels! The latest craze in insta-worthy minimalism, has driven onto the show floor. VanLife will inspire you to take your family on the road and never look back. From maximizing the most of your space, (including secret compartments for storage!) to creating a chef inspired kitchen to cook up your favourite recipes between stops, it's time to imagine living an adventurous lifestyle (even if it is just for a weekend getaway!).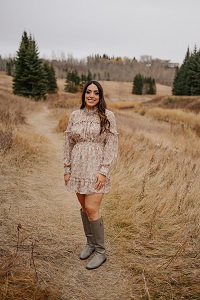 Pick Your Picnic by Luxe Picnic Co.
Forget just the basket and blanket - it's time to elevate your picnic with the help of Luxe Picnic Co.! Pick your picnic adventure from their various garden themed gatherings complete with curated looks reminiscent of cool bohemian vibes, girly feels, and retro inspired table settings and decor. Whether you're planning an intimate date or want to WOW your guests at your next outdoor party, Pick Your Picnic brings the magic and whimsy. Come by their Pinterest worthy display to see a selection of curated designs to elevate your next picnic inspired garden party. Let's sip, savour, and socialize in style - after all gorgeous, gorgeous gatherings...they're here to stay!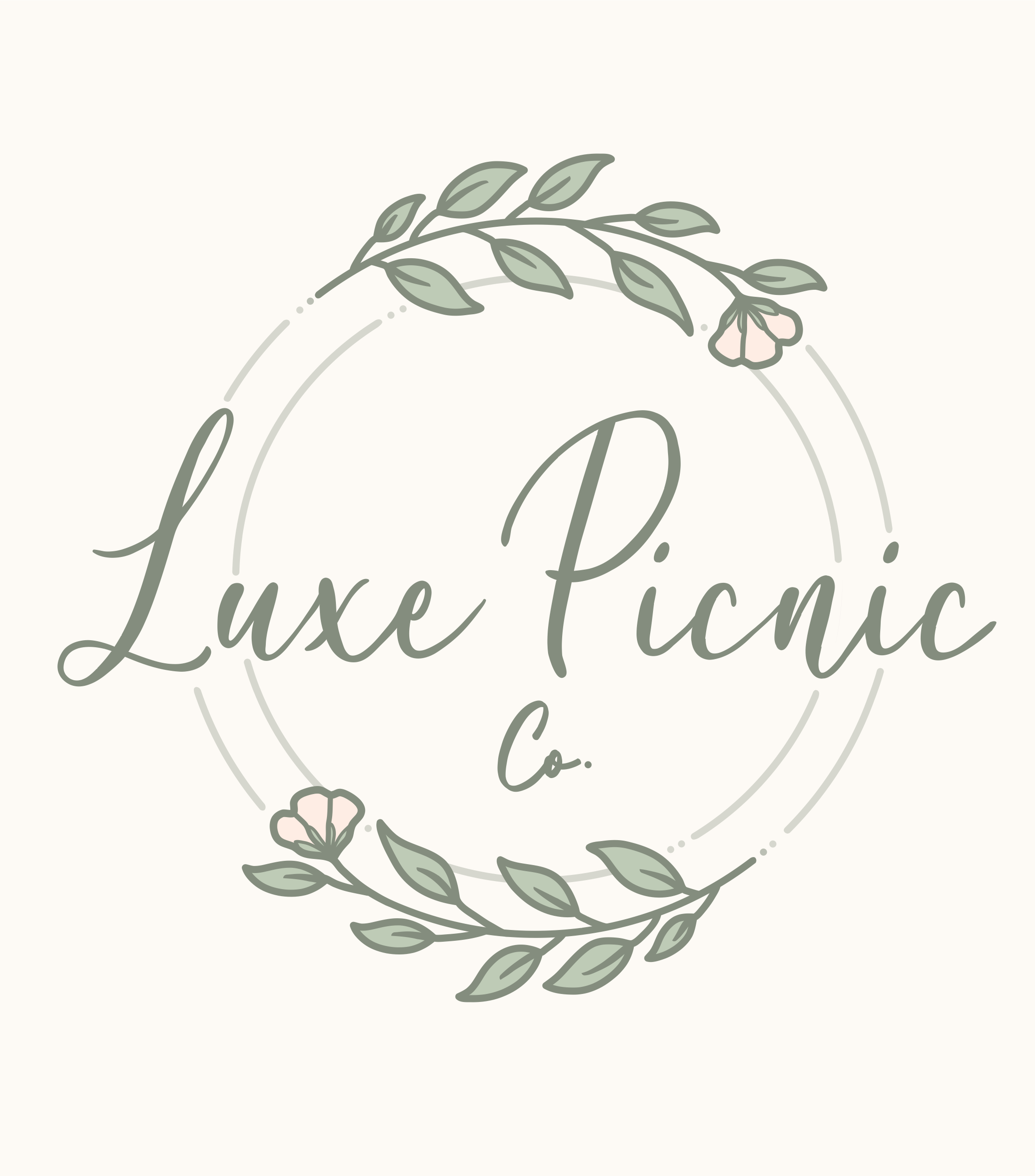 Hello from the outside (or inside!) designed by House of j
Maximize your living space by creating a seamless oasis that will make you second guess if you are inside or out. Say hello to seamless layouts and get inspired by the efficient and glamourous design by House of j. Whether you're looking to upgrade your patio space or wanting to explore the best ways to bring the best of the outside-into your home, stop by this feature to awaken your indoor-outdoor vision!
Designed By: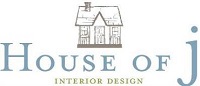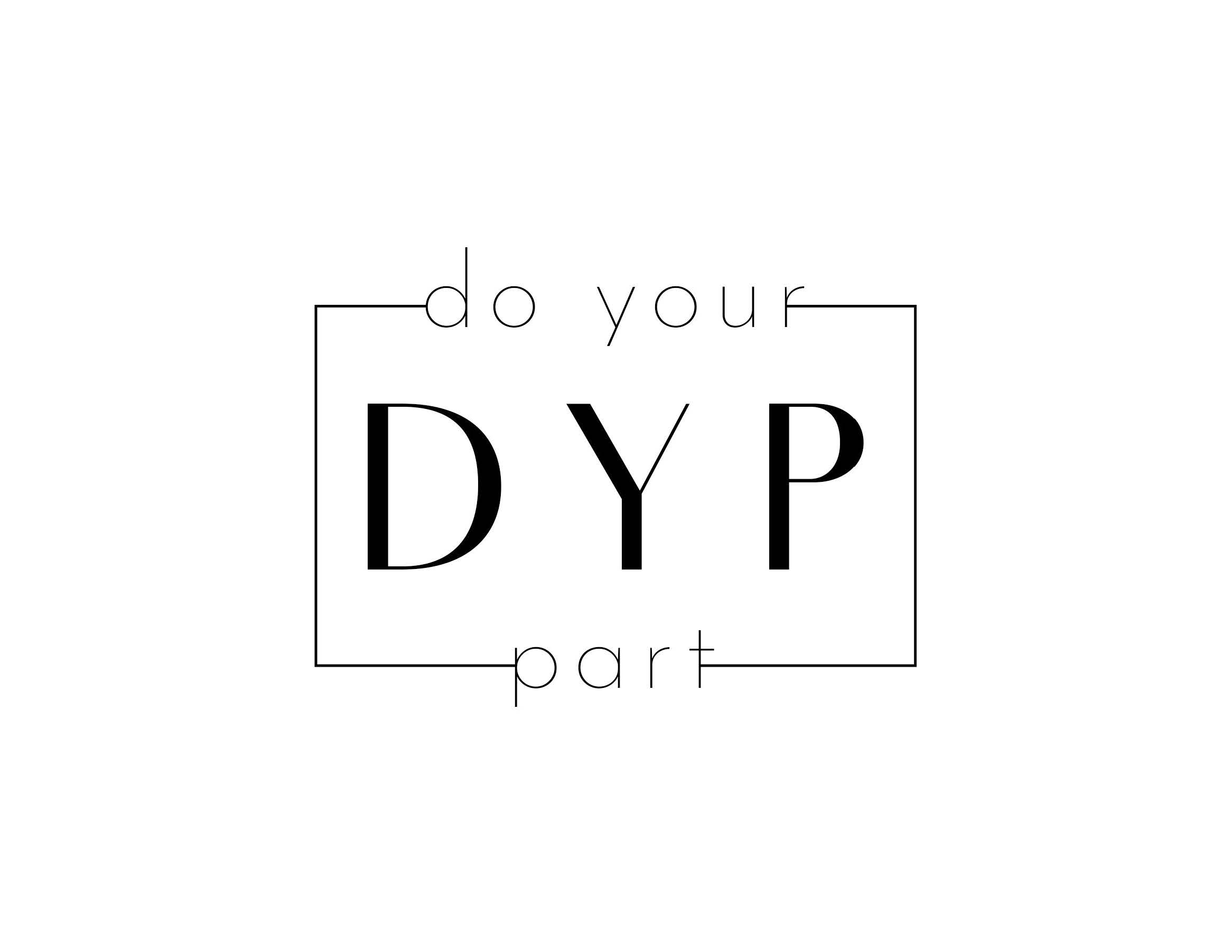 Do Your Part Refillery
Sustainable living isn't just a trend – it's a lifestyle! If you're wanting to try your hand at conscious living stop by DYP Refillery to learn more about how simple it can be to live greener and more environmentally friendly from household items, to travel necessities and home décor, you can shop minimal waste products that are recyclable, compost friendly or refillable. They're here to help you "Do Your Part" to help create a brighter planet and future for everyone!
Drop in Workshops!!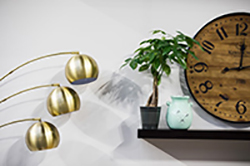 For Your Home Marketplace, featuring The Watermark Shop, Botaniful & No Plant B Refillery
Creating a space that reflects your personality takes patience, love, and few rare finds. From décor essentials to stylish home goods, stop by For Your Home Marketplace to find the perfect additions including items from The Watermark Shop, Botaniful and No Planet B Refillery that will be sure to make your house feel like a home.
Featuring: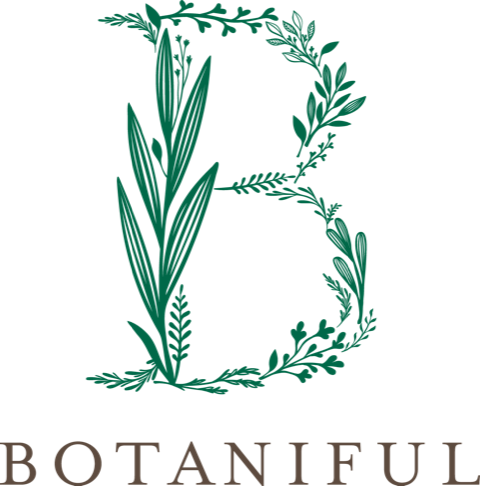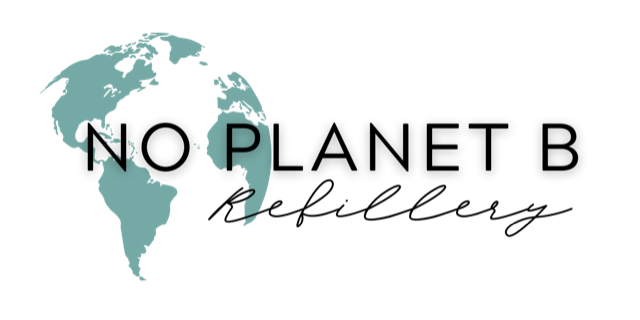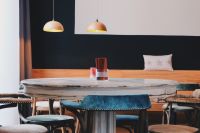 The Lounge, designed by House of j interiors presented by Edify
Creating a cohesive space can be complicated. Time to air out your DIY frustrations, your home-flip flops, and your garden dilemmas in a space created to help you focus on the design styles you love. The Lounge is the place to fill your Pinterest boards (and stomachs!) with inspiration. Whether your design style is ultra-modern, mid-century modern, or a bit more traditional, The Lounge designed by House of j will help you nail your target style all while relaxing with a quiet glass of wine and a great meal. Then get your zhuzh back to the show floor for more expert advice!
Presented By: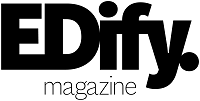 Designed by: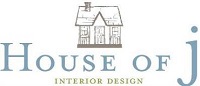 Food Trucks: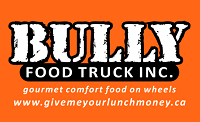 Creative Hive Alley Sponsored By The Creative Hive
Step into your creativity at the Creative Hive Alley! The Creative Hive Alley is here to creatively connect you with industry experts and inspire you to believe in the power you have to start and finish your next renovation. Whether you're looking to tackle a new solar project or are wanting to know the best trends in home decor, this alley of local vendors is all the buzz! Get the insight, inspiration and more by visiting it in Hall H.
Featuring: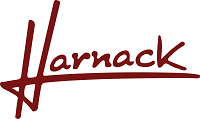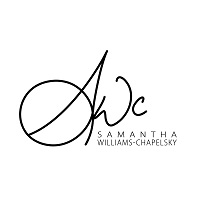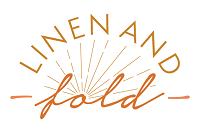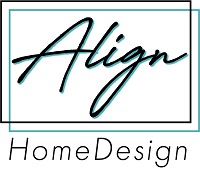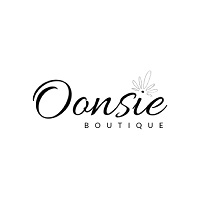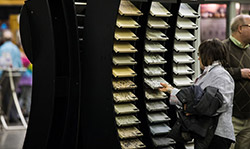 Show Deals & Sweepstakes
Check back often for more details on our upcoming show features! In the meantime, check out some of this year's exhibitor promotions & sweepstakes.