THE SLEEP COUNTRY HOME + GARDEN STAGE
We're springing into the new season and we're celebrating with the ultimate greenhouse oasis! The Sleep Country Home + Garden Stage will be host some of North America's top designers, outdoor experts and industry leaders including HGTV Canada's Bryan Baeumler, professional organizer Megan Golightly presented by Suncoast Enclosures, and The Urban Botanist, Emma Terrell. Whether you're designing your dream home or looking to expand your outdoor living space, join a roster full of home and garden pros, who are ready to help you spruce up your any of your spaces. No project is too big or too small - it's time to get that spring back in your step and learn how you can start and finish your next home improvement project!
View the Stage Schedule | View the Speakers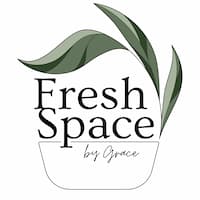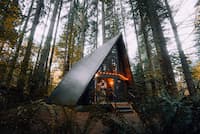 THE LAST RESORT
We are bringing natural beauty home. Breathe in this forest-inspired micro cabin complete with sprawling tablescapes fit for any adventure. Organic elements like moss and bark intertwine with delicate decor to emphasize the simplicity and softness of life outside the city and celebrate the moments that draw us together. If you're looking for your next trip away from the hustle and bustle, this resort will be your first - and only - choice.
Presented by: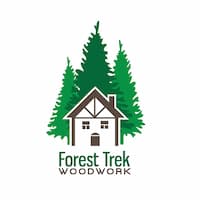 Designed by: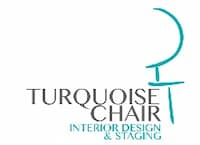 Landscaped by: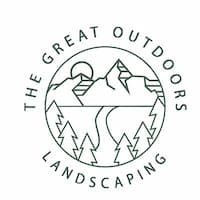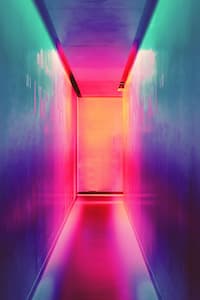 PIC ME
Get ready for your close-up! These unique and Instagrammable vignettes feature colour, texture and odd-ball design elements to take your selfies from safe to stunning. Designed by some of the city's most wild-card minds, these spaces will have you reaching for your phone ASAP! Grab your bestie, get snapping and watch those likes and views roll in.
Designed by: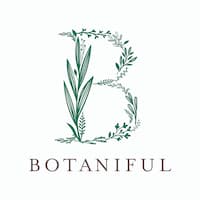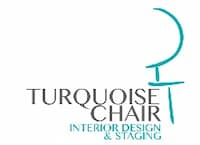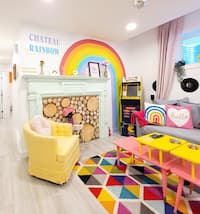 Chateau Rainbow Designed by The Visionary Husbands
Colour, whimsy and maximalism combine to prove that great design really CAN be all sunshine and rainbows. Explore one of the city's most popular short-term rentals, dreamed up by the interior design duo, The Visionary Husbands. This joyful oasis is a refreshing return to personality-forward spaces and will have you daydreaming in technicolour.
Presented by: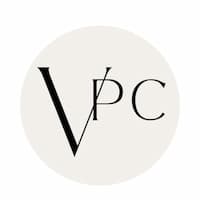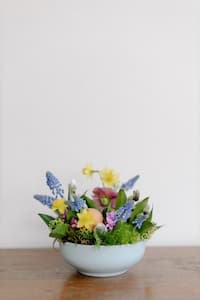 Cory Christopher's Hello Spring Boutique
Hello beautiful buds! It's time to spring into the new season with fresh florals, dazzling design and glorious greenery. Cory Christopher's Hello Spring Boutique is sprouting with good vibes - stop by and shop fresh flowers, get a glimpse at whimsical spring vignettes and so much more. Happiness blooms from within - but a little extra help won't hurt!
Designed by:

facebook.com/corychristopherdesign
tiktok.com/@corychristopherdesign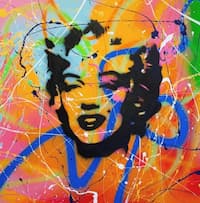 LADY COX COLLECTION
Love art, fashion and beautiful design? The Lady Cox Collection will have you inspired through colour and spark inspiration at every turn. No need to take off your rose coloured glasses, this pop-up shop has everything to help transform your life - and style! YOU are the walking art gallery and it's time to let your personality shine. Shop prints, custom clothing, decor and more.
Presented by: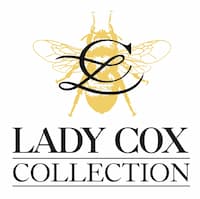 Social media handles: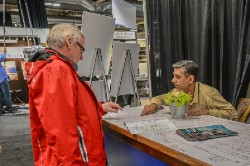 The Help Desk, sponsored by the BBB
Is your backsplash from a throwback in time? Is it finally time to replace your carpet with new flooring? Look no further than the BBB Help Desk. Help avoid a DIY disaster with tips and trade secrets from a slew of experts to help start and finish your new home improvement project the right way. Located in Hall C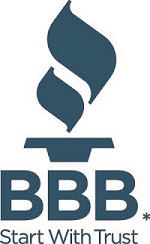 The Lounge
We get it, making your dream home a reality takes a lot of hard work! Air out your DIY frustrations, your home-flip flops, and your garden dilemmas at The Lounge! This is a space created to help you focus on the project at hand and fill your Pinterest boards (and stomachs!) with inspiration. Whether you're debating the best tile for your kitchen or trying to find the best organizational solutions for your closet, The Lounge will help you solve your design dilemma with help from a crisp glass of wine and a great meal! You'll be sure to get all the zhuzh you need to get back to the show floor for more expert advice!
Designed By: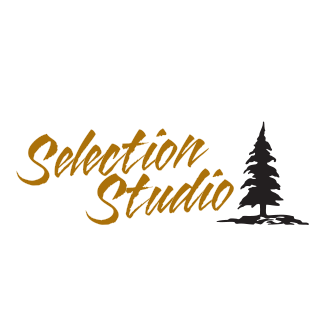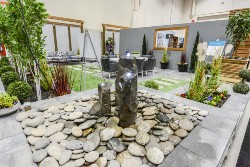 SiteOne Landscape Supply presents Backyard Wars
Backyard Wars Competition The white picket fences are coming down! The "steaks" are higher in this friendly neighbourhood competition: Backyard Wars. Local landscapers will be using their design genius to battle it out for a $1000 cash prize or free booth space at the 2024 Home + Garden Show! You can help sway the judges, vote for your favourite landscape design to help crown the best backyard space at the fifth annual Backyard Wars. After all...a little competition never hurt! Located in Hall F
Presented By: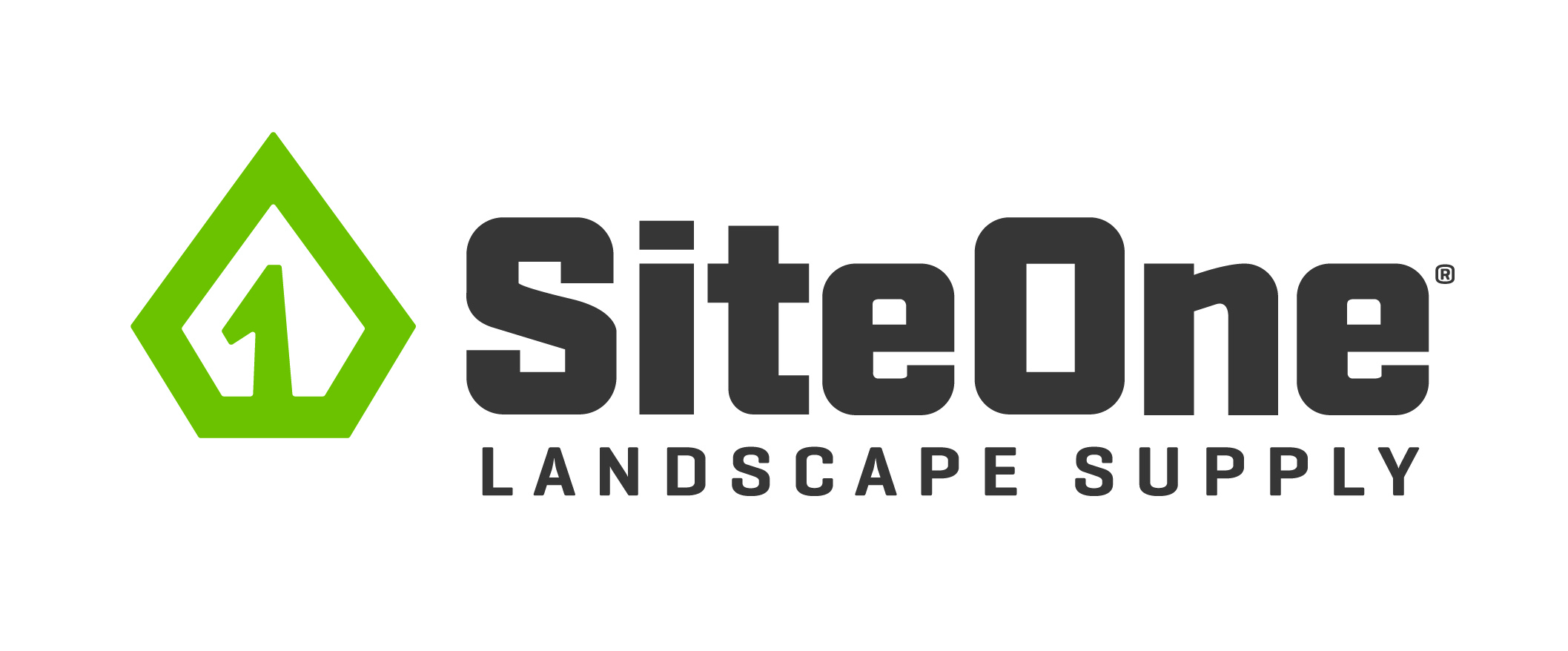 Participants include: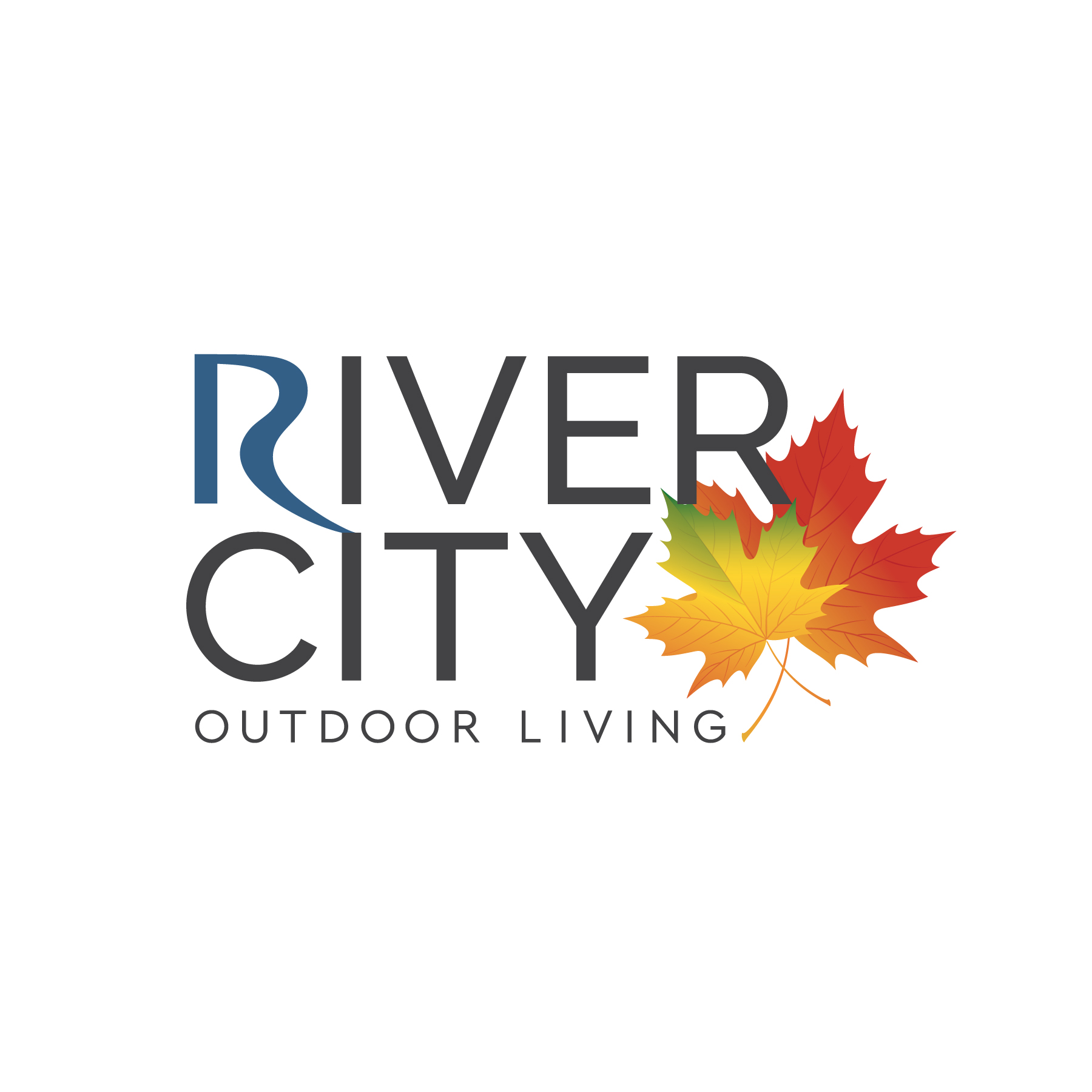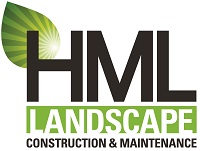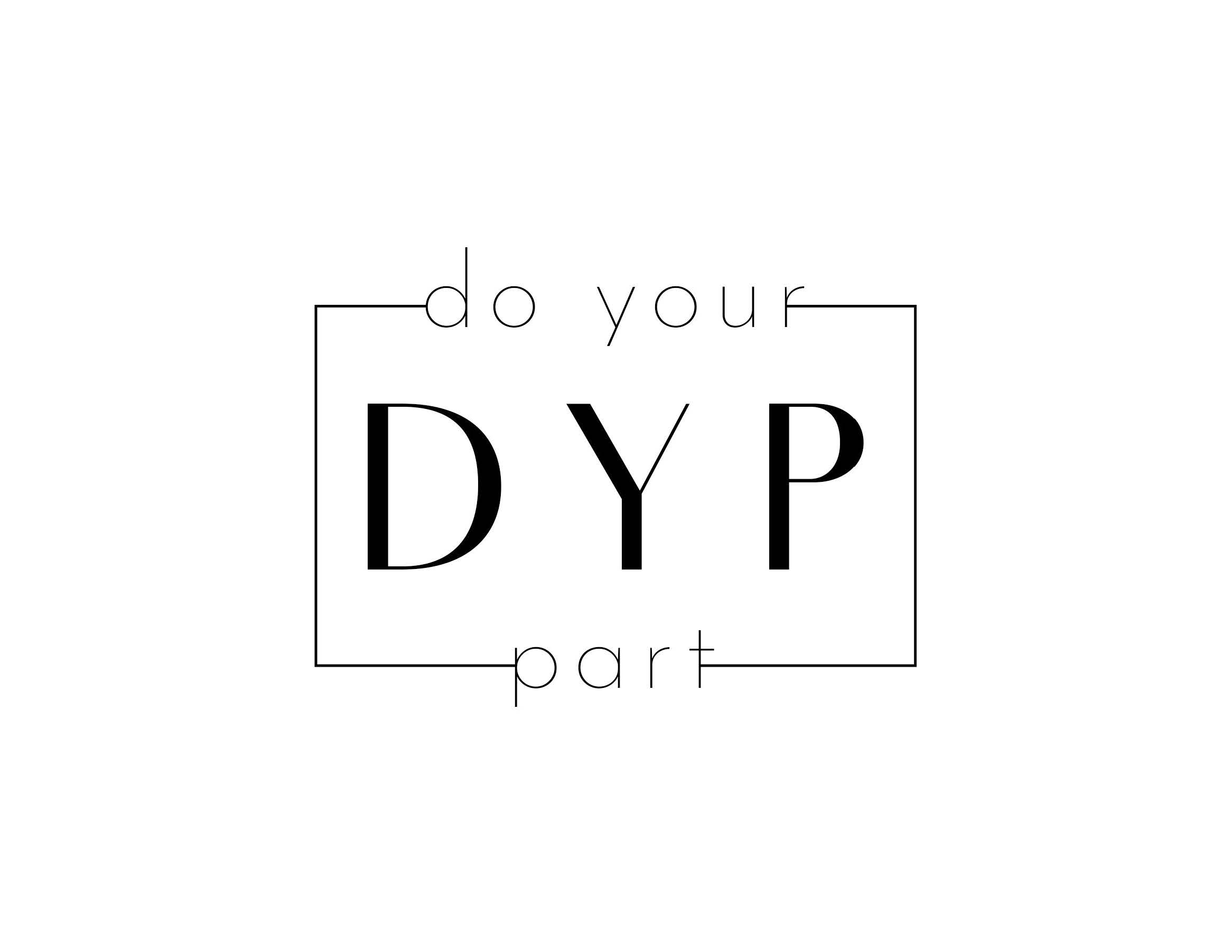 Do Your Part Refillery
Sustainable living isn't just a trend – it's a lifestyle! If you're wanting to try your hand at conscious living stop by DYP Refillery to learn more about how simple it can be to live greener and more environmentally friendly from household items, to travel necessities and home décor, you can shop minimal waste products that are recyclable, compost friendly or refillable. They're here to help you "Do Your Part" to help create a brighter planet and future for everyone!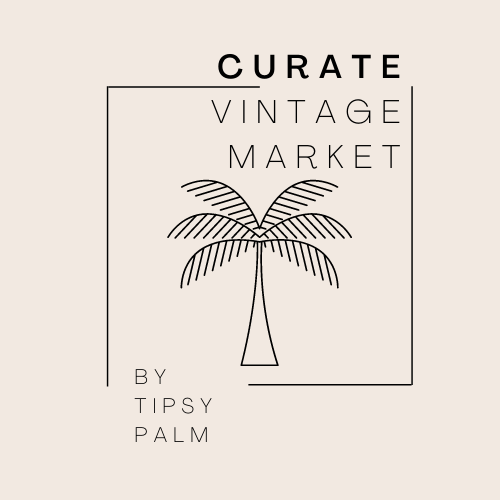 CURATE Vintage Market by Tipsy Palm
We invite you to shop one of the best vintage collections that Edmonton has to offer. The CURATE Vintage Market is an incredible vintage collection of distinctive found design objects and fashion items, pieces that you won't be able to leave behind and will have people asking 'where did you get that'!!

Tipsy Palm & friends are busy sourcing & curating to bring you an eclectic mix of unforgettable fashion and to die for decor.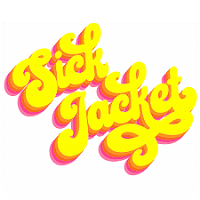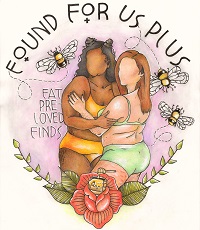 New Year, New Hue: The Cloverdale "Colour of the Year"
Explore how to live well and prosper with Cloverdale's Colour of the Year⁠—Prosperity. Edmonton-based interior designer Suzanne Kryton showcases how to translate this deep and mature shade of pink into a tranquil and impactful space in any home. Find inspiration with striking vignettes highlighting how to utilize 2023's it-shade in a variety of treatments, from all-over colour to pops of Prosperity sprinkled throughout. No matter your design style, from bold to demure, there is no shortage of inspiration when it comes to this year's most coveted colour.
Designed by: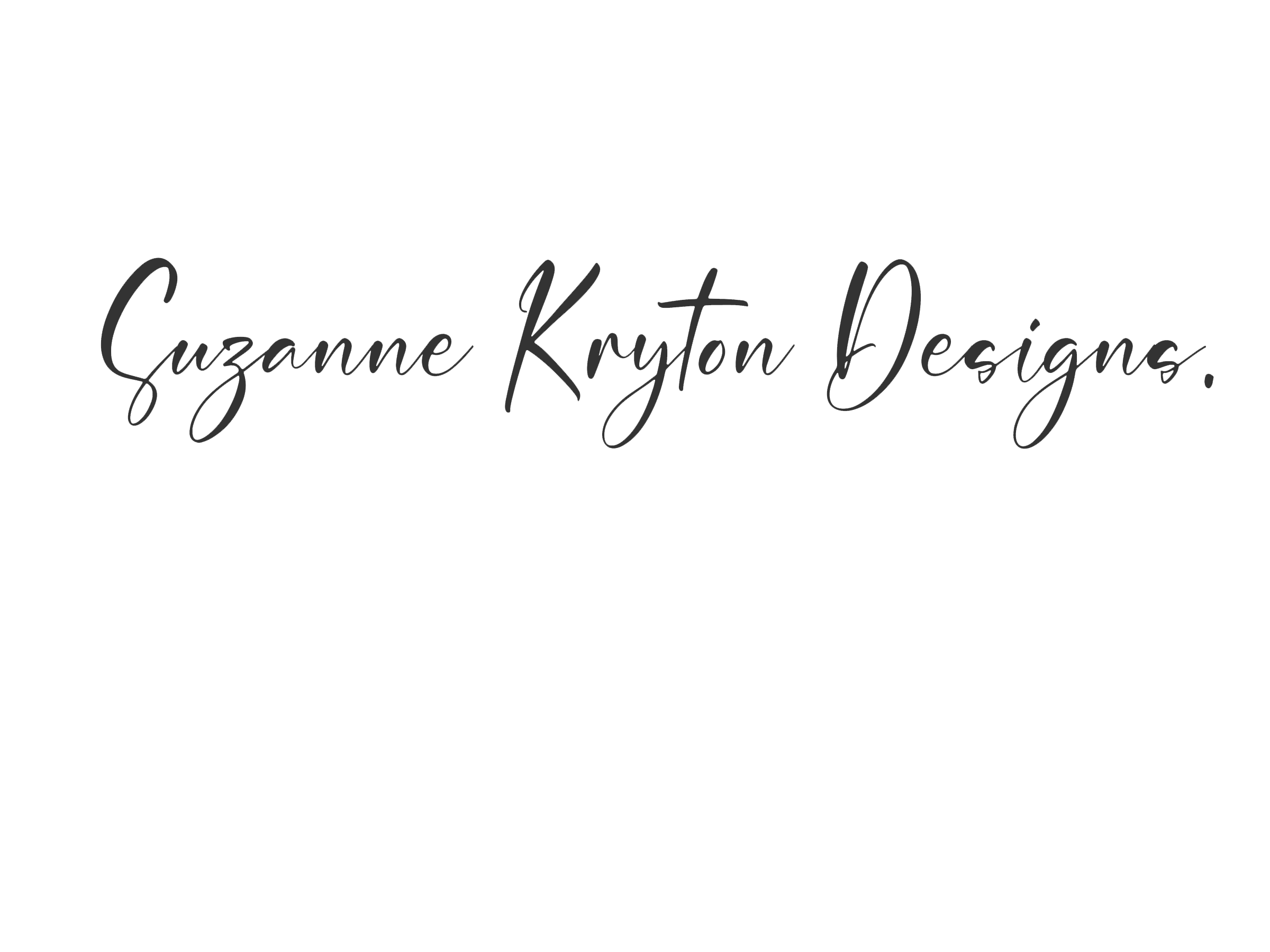 LEXUS TEST DRIVES
Who calls shotgun? It's time to find the perfect accessory for your driveway! Lexus of Edmonton is kicking things into high gear, showcasing their new, up and coming products at the show.
Find them at booth #2641 and see why Lexus of Edmonton is Edmonton's top luxury Dealership.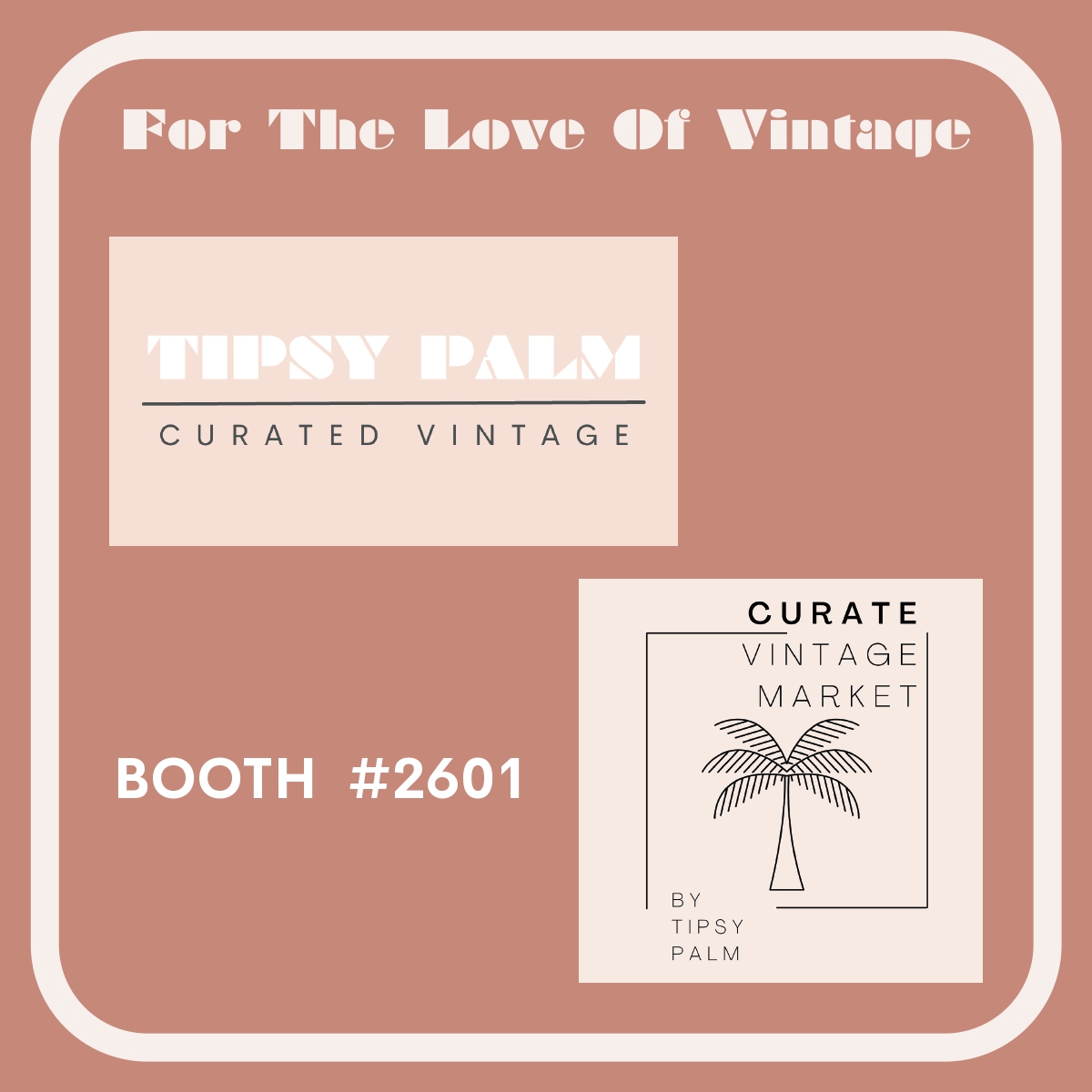 FOR THE LOVE OF VINTAGE
Enjoy a walk through time as we bring you some of our favourite styles of eras past. From the 'Cool Cat's' of the 50s' all the way to the 'Hoe's over Bros' scene in Y2K, enjoy the iconic looks that shaped the decades, and what created our love of vintage.
Located in the breezeway between Hall C and E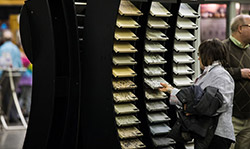 Show Specials & Sweepstakes
Check back often for more details on our upcoming show features! In the meantime, check out some of this year's exhibitor promotions & sweepstakes.