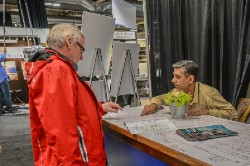 The Help Desk, sponsored by the BBB
Is your backsplash from a throwback in time? Is it finally time to replace your carpet with new flooring? Look no further than the BBB Help Desk. Help avoid a DIY disaster with tips and trade secrets from a slew of experts to help start and finish your new home improvement project the right way. Located in Hall C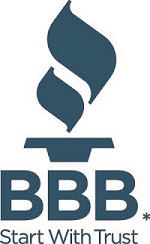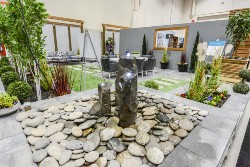 Backyard Wars 2023
Backyard Wars Competition The white picket fences are coming down! The "steaks" are higher in this friendly neighbourhood competition: Backyard Wars. Local landscapers will be using their design genius to battle it out for a $1000 cash prize or free booth space at the 2024 Home + Garden Show! You can help sway the judges, vote for your favourite landscape design to help crown the best backyard space at the fifth annual Backyard Wars. After all...a little competition never hurt! Located in Hall F
Participants include: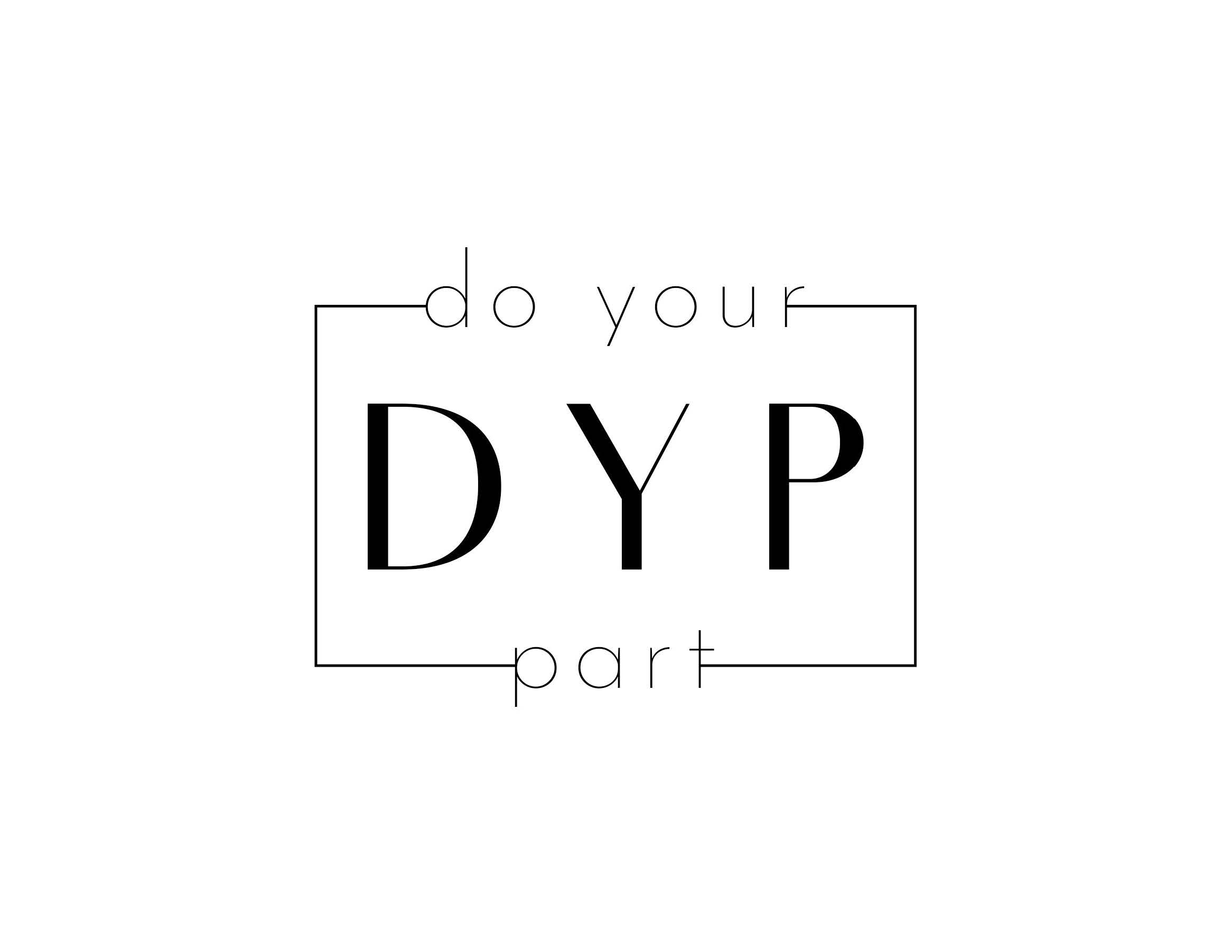 Do Your Part Refillery
Sustainable living isn't just a trend – it's a lifestyle! If you're wanting to try your hand at conscious living stop by DYP Refillery to learn more about how simple it can be to live greener and more environmentally friendly from household items, to travel necessities and home décor, you can shop minimal waste products that are recyclable, compost friendly or refillable. They're here to help you "Do Your Part" to help create a brighter planet and future for everyone!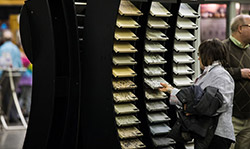 Show Deals & Sweepstakes
Check back often for more details on our upcoming show features! In the meantime, check out some of this year's exhibitor promotions & sweepstakes.