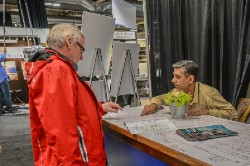 The Help Desk, sponsored by the BBB
Is your backsplash from a throwback in time? Is it finally time to replace your carpet with new flooring? Look no further than the BBB Help Desk. Help avoid a DIY disaster with tips and trade secrets from a slew of experts to help start and finish your new home improvement project the right way. Located in Hall C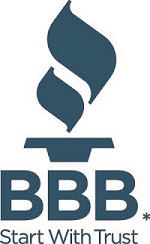 The Lounge
We get it, making your dream home a reality takes a lot of hard work! Air out your DIY frustrations, your home-flip flops, and your garden dilemmas at The Lounge! This is a space created to help you focus on the project at hand and fill your Pinterest boards (and stomachs!) with inspiration. Whether you're debating the best tile for your kitchen or trying to find the best organizational solutions for your closet, The Lounge will help you solve your design dilemma with help from a crisp glass of wine and a great meal! You'll be sure to get all the zhuzh you need to get back to the show floor for more expert advice!
Designed By: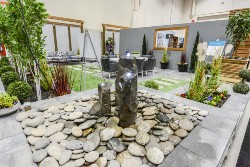 Backyard Wars
Backyard Wars Competition The white picket fences are coming down! The "steaks" are higher in this friendly neighbourhood competition: Backyard Wars. Local landscapers will be using their design genius to battle it out for a $1000 cash prize or free booth space at the 2024 Home + Garden Show! You can help sway the judges, vote for your favourite landscape design to help crown the best backyard space at the fifth annual Backyard Wars. After all...a little competition never hurt! Located in Hall F
Participants include: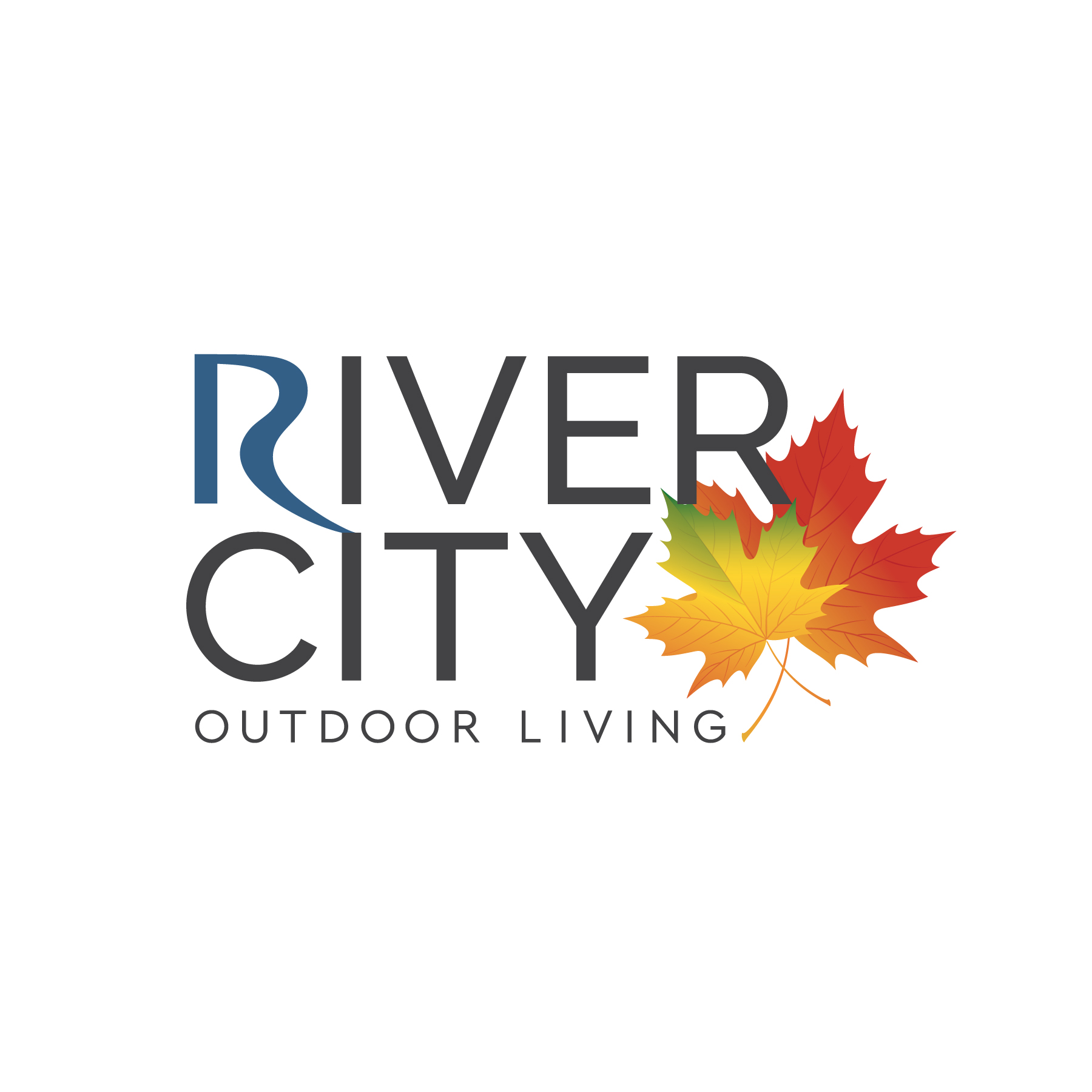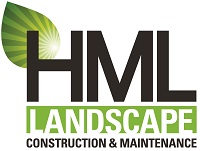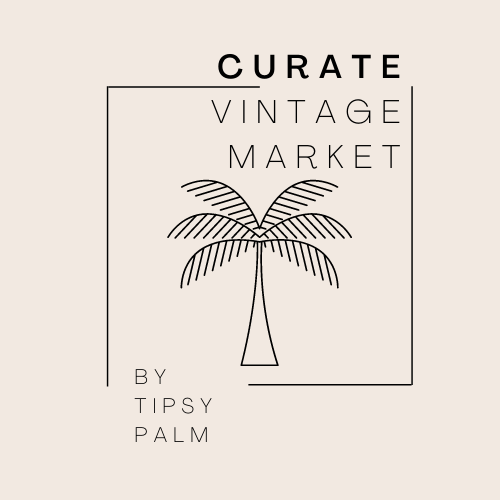 CURATE Vintage Market by Tipsy Palm
We invite you to shop one of the best vintage collections that Edmonton has to offer. The CURATE Vintage Market is an incredible vintage collection of distinctive found design objects and fashion items, pieces that you won't be able to leave behind and will have people asking 'where did you get that'!!

Tipsy Palm & friends are busy sourcing & curating to bring you an eclectic mix of unforgettable fashion and to die for decor.

New Year, New Hue: The Cloverdale "Colour of the Year"
Explore how to live well and prosper with Cloverdale's Colour of the Year⁠—Prosperity. Edmonton-based interior designer Suzanne Kryton showcases how to translate this deep and mature shade of pink into a tranquil and impactful space in any home. Find inspiration with striking vignettes highlighting how to utilize 2023's it-shade in a variety of treatments, from all-over colour to pops of Prosperity sprinkled throughout. No matter your design style, from bold to demure, there is no shortage of inspiration when it comes to this year's most coveted colour.
Designed by: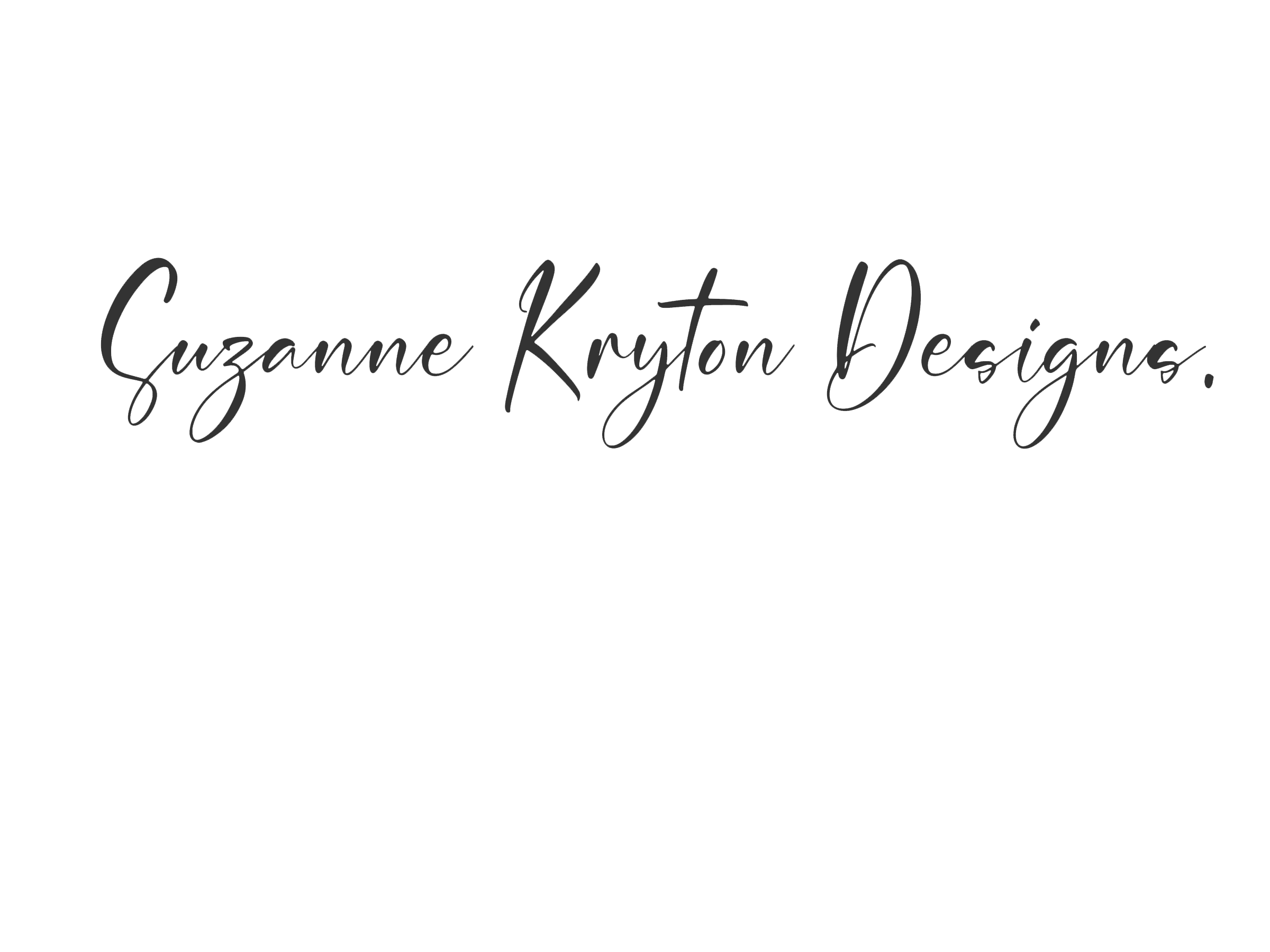 LEXUS TEST DRIVES
Who calls shotgun? It's time to find the perfect accessory for your driveway! Lexus of Edmonton is kicking things into high gear, showcasing their new, up and coming products at the show.
Find them at booth #2641 and see why Lexus of Edmonton is Edmonton's top luxury Dealership.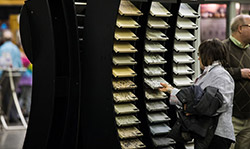 Show Specials & Sweepstakes
Check back often for more details on our upcoming show features! In the meantime, check out some of this year's exhibitor promotions & sweepstakes.