Catch Carson Arthur at the Edmonton Home + Garden Show
The snow is melting, the sun is coming out of hiding and you're getting excited for the summer BBQs that are just around the corner. But your yard is looking stark. Those unsightly brown patches are everywhere, piles of dirt, sand and garbage that were once hidden by a blanket of snow are now visible and your patio furniture is just a mass in the corner.
Sound familiar?
Outdoor design and lifestyle expert Carson Arthur will be presenting on the 630 CHED Garden Stage at the upcoming Edmonton Home + Garden show, offering his tips on revamping your yard and getting the most out of one of the "most under-utilized parts of our homes."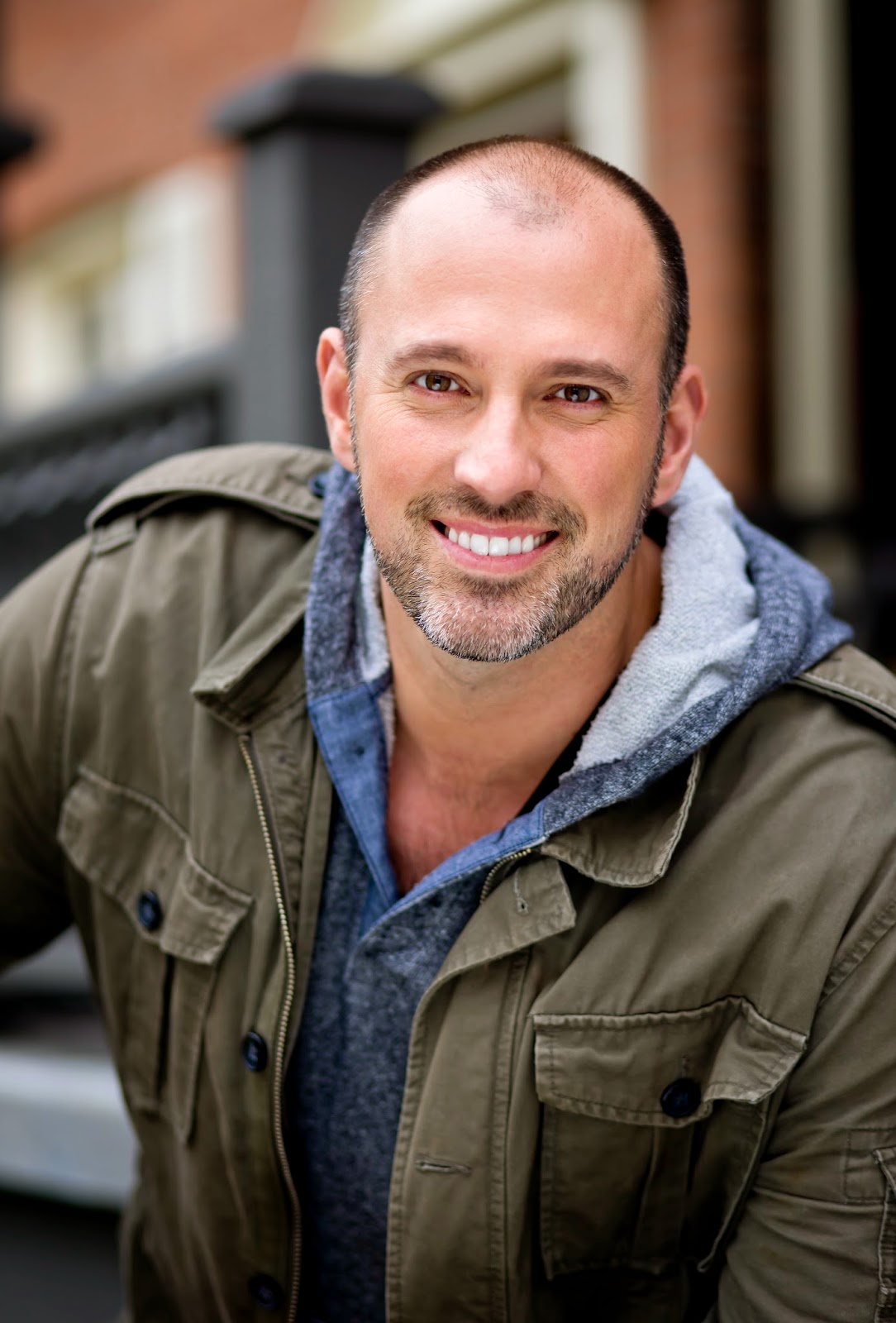 Carson advises that, like anything else we do in our homes, it's good to have a plan set before you begin renovating. "Be smart about the outdoors," he says. "When homeowners rush out and start putting trees and shrubs into their backyards without having a long-term plan, they can easily waste time and money as these plants grow. Have a future vision in place that you can slowly build as the finances become available."
Homeowners are becoming increasingly aware of their environmental footprint, and therefore when they create beautiful and functional spaces, being environmentally conscious both inside and outside their home is hugely important as well.
However, some people have a false notion that being environmentally conscious means spending a lot of money. From replacing all your lights bulbs with energy saving ones, investing in solar panels or buying a composter, these things can add up, but Carson adds that even the smallest and cheapest changes can still make a difference.
"Buy a rain gauge! It's a simple device for measuring how much rainfall we get at any given time," he says. "The average backyard lawn and garden needs 1 inch of rain per week [so] turn on the sprinklers until the rain gauge is at 1 inch, then empty the gauge and do it all again next week. Over-watering is one of the largest wastes of resources we do outdoors."
Carson also advises that you take a look around your outdoor space and see if there is anything missing that you would like to add, or anything already in the space that you can reuse in some way.
"Is there an opportunity to replace the unused items with shade trees, or vegetable gardens, or even nectar producing flowers for the bees? Making smarter design decisions can be easy!" says Carson.
According to Carson if there's one thing a homeowner can do for their back yard it's to start gardening. "Veggies, veggies, veggies! Everyone has been asking for a well designed vegetable garden for their backyards so that it not only looks good but is functional as well. I think produce-sticker-shock has set in and it's not getting any better!"
Carson will be joining a slew of other home and garden experts at the Edmonton Home + Garden Show running March 17 to 20.
Catch him on the Garden Stage presented by 630 CHED and furnished/decorated by Why Knot Willow, Friday, March 18 at 6:00 p.m, Saturday, March 19 at 11:00 a.m. and 3:00 p.m.
Carson loves "the challenges that the Edmonton climate brings. I always try to encourage homeowners to see the beauty of what they have instead of wishing for the trees and plants that grow in warmer climates."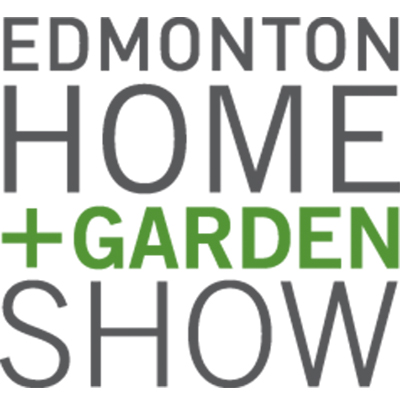 EDMONTON EXPO CENTRE
MARCH 17-20, 2016.
Mar 7, 2016, 16:28 PM